Excellence in details
and Design innovation
Interior decoration
We plan a combination of individualized and innovative solutions, in the scope of furniture, lighting and decoration.
Talk with us!
individualized
and innovative solutions
Interior architecture
We create solutions, adapted to the daily life and lifestyle of each client.
Talk with us!
We create unparalleled, unique and unique environments, studied in every detail and in the smallest detail, which reflect experiences, tell stories and share memories as unique as the identity of each client.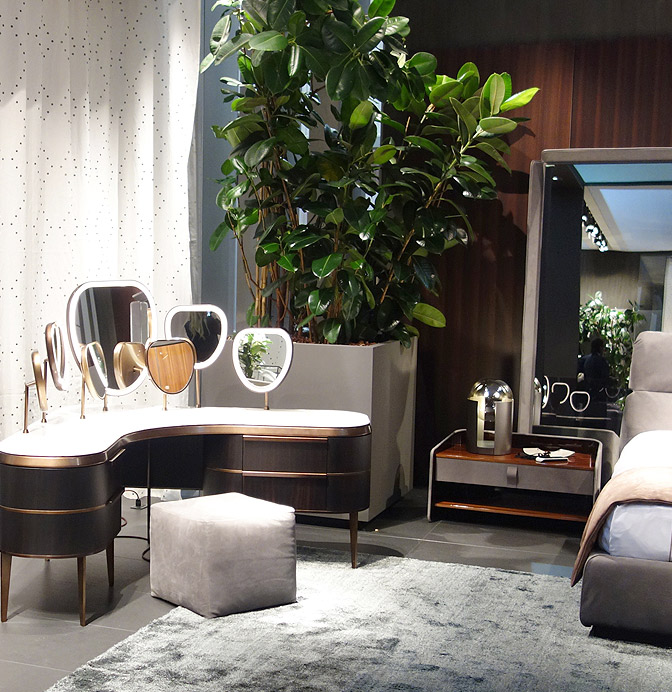 Alpha Details
architecture and design
Alpha Details arises from the ambition of a young, cohesive and dynamic team, with over 15 years of dedicated and specialised experience in the areas of Architecture, Design and Decoration, which aims to launch on the market a new concept in the design and projection of spaces.


Our corporate philosophy is to be referenced for the excellence, distinction, personalisation, quality, comfort and functionality of the space, meeting the social and cultural needs of our clients, aspiring for internationalisation.