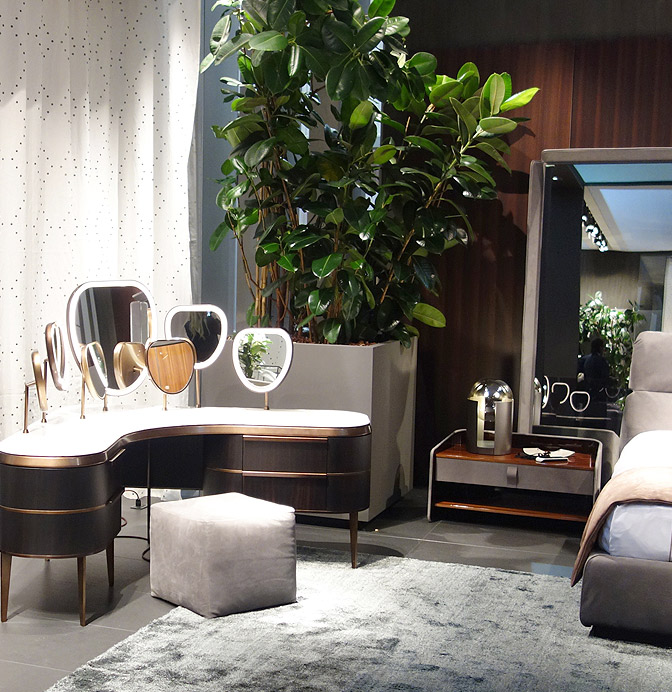 Landscaping
Landscaping addresses the needs for creating green area projects that interfere with the external landscape of buildings.

Choosing the construction elements, in addition to choosing the vegetation that best adapts to the lighting and soil of the place are fundamental aspects in a good landscaping project.
At Alpha Details we challenge creativity and build possibilities for interaction between people and the environment using knowledge, not only of design and art, but also of geology, topography, aquatic, climatic systems and other knowledge of nature.