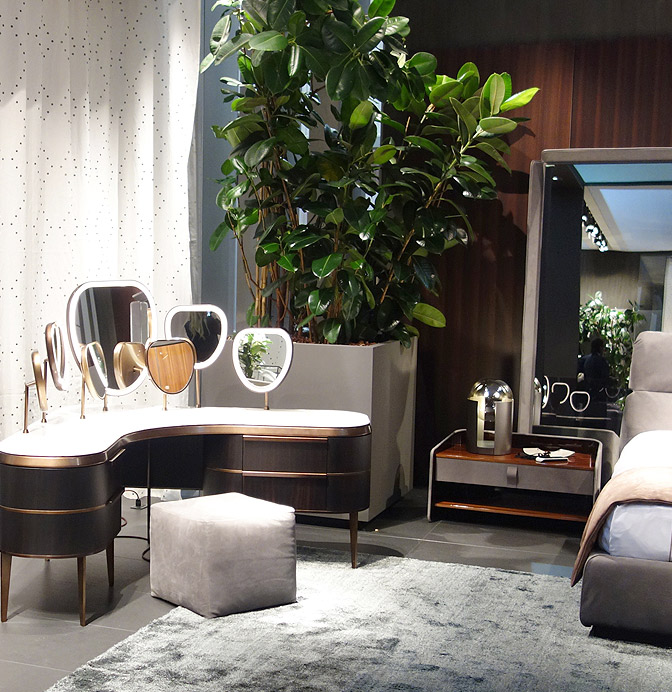 Interior
architecture
We know that each client is unique and values her/his space, desiring this space to reflect her/his personality and personal taste. At Alpha Details we develop all kinds of Interior Architecture projects, we plan, organise and harmonise the different  elements of an environment, establishing select and functional relations. We combine specialised services, demonstrating high innovation capacity, following quality standards, elegance, sophistication and creativity, and also offer turnkey solutions.


In Interior Architecture, we view each project as an individual challenge, whether involving a minor change or a general overhaul, we maintain an attitude of continuous
anticipation and adaptation to the needs of the markets in which we operate. We plan spaces with special attention given to the combination of the various elements, colours and textures, finishings and spatial alterations, always focused on the aesthetic, ergonomic and functional relations of the different areas that are suitable to the
needs and financial means of the client.
We value the balance between aesthetic and functional aspects, striving to achieve a perfect harmony between objects and shapes, drawing up projects for daily and social
life, with identity, unique in their individuality so as to reflect the soul of those living in these spaces. We provide all the support involved in the remodelling, enlargement,
restoration or total reconversion of your spaces, working together with the client until all her/his requirements are entirely fulfilled.